ALERTS
Residents will experience a water outage, possible low water pressure, and discolored water from ... [more...]
Residents will experience a water outage, possible low water pressure, and discolored water from ... [more...]
Residents will experience a water outage, possible low water pressure, and discolored water from ... [more...]
Close
Dona Ana Mutual Domestic Water Consumers Association
Committed to Our Customers
At Dona Ana Mutual Domestic Water Consumers Association, our vision is to be the champion in ensuring quality of life for a greater community by providing, protecting, and extending water and sanitation services through excellence in leadership. We are committed to providing quality water and sanitation services for members of our community.
In the Water, but Out of Harm's Way
August 01, 2018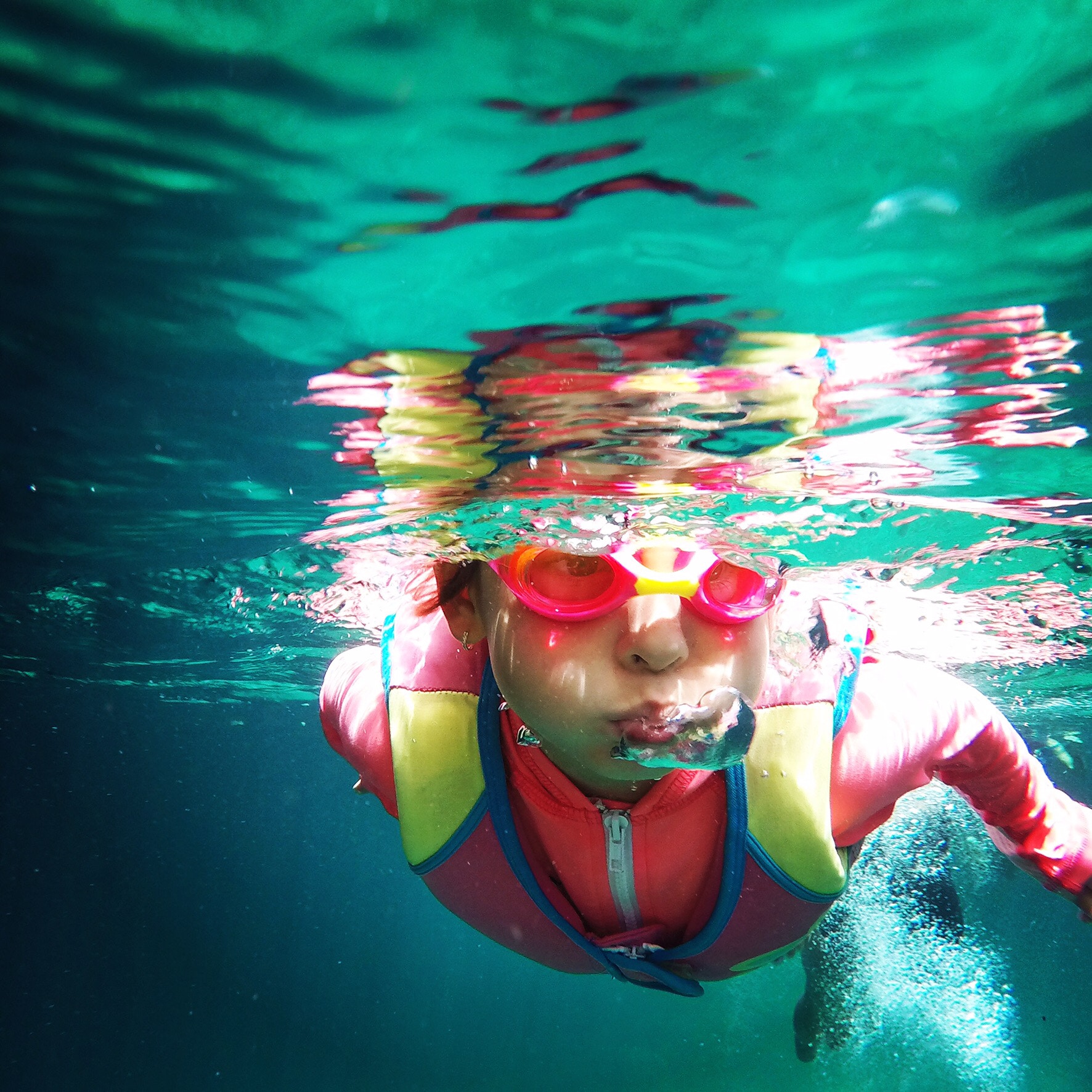 Swimming pools and beach vacations, waterskiing at the lake and rafting on the river, canoeing, kayaking, fishing, boating, wake boarding, tubing, jet skiing, snorkeling, sailing, surfing, and swimming - when it's summertime and the mercury is on the rise, there is nowhere we'd rather be than in the water! North America's lakes, rivers, and seas are oases of beauty and respite from the summer sun, so it's no surprise that swimming is summer's number one pastime. But as you enjoy the seasons's final days, please make water safety your first priority. Swimming cools us off and keeps us fit, but it can also be dangerous. Drowning is the number one cause of unintentional death among children aged 1-4, and it's the number two cause of unintentional death among those aged 5-24. A moment of distraction can be fatal, so please take great care to keep yourself and your loved ones safe in the water.