Dona Ana Mutual Domestic Water Consumers Association
Committed to Our Customers
At Dona Ana Mutual Domestic Water Consumers Association, our vision is to be the champion in ensuring quality of life for a greater community by providing, protecting, and extending water and sanitation services through excellence in leadership. We are committed to providing quality water and sanitation services for members of our community.
In Flanders Fields the Poppies Grow
November 01, 2019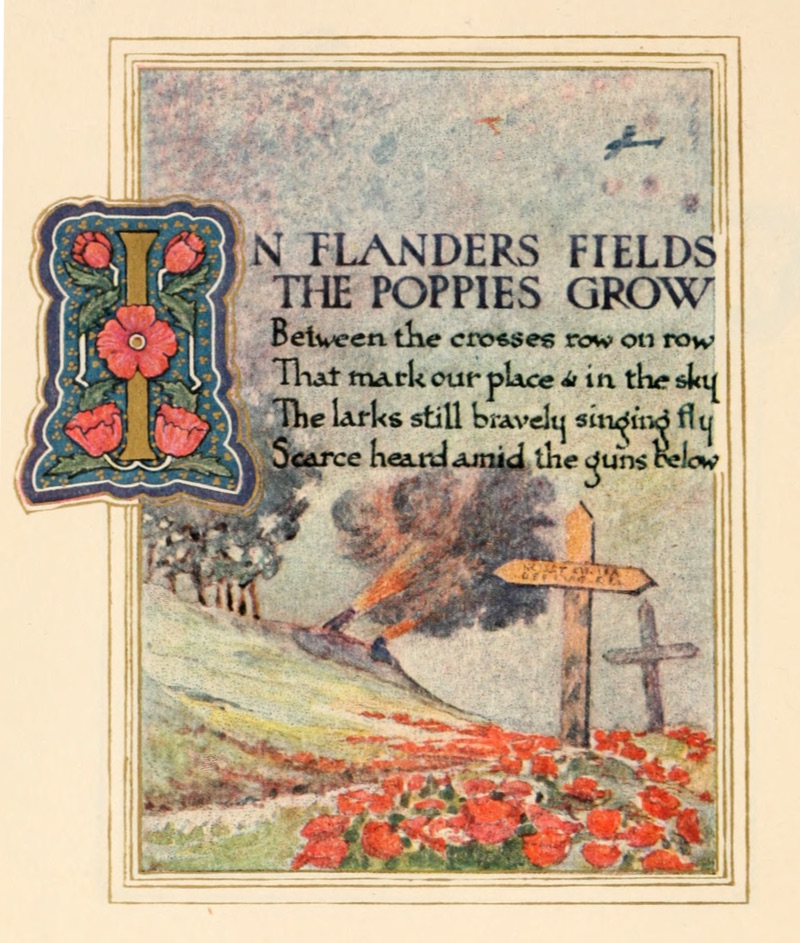 November 11, 1918.
On November 11 of 1918, the 11th hour of the 11th day of the 11th month, an armistice went into effect,a cessation of hostilities between the Allied Nations and Germany, ending the "war to end all wars."
The official end of World War I would not be declared for seven more months, at the signing of the Treaty of Versailles, but the end actually came on that November day, when the truce was signed, the opposing forces laid down their weapons, and the war known as the "Great War" was over.