Dona Ana Mutual Domestic Water Consumers Association
At Dona Ana Mutual Domestic Water Consumers Association, our vision is to be the champion in ensuring quality of life for a greater community by providing, protecting, and extending water and sanitation services through excellence in leadership. We are committed to providing quality water and sanitation services for members of our community.
Imagine a Day without Water
October 01, 2020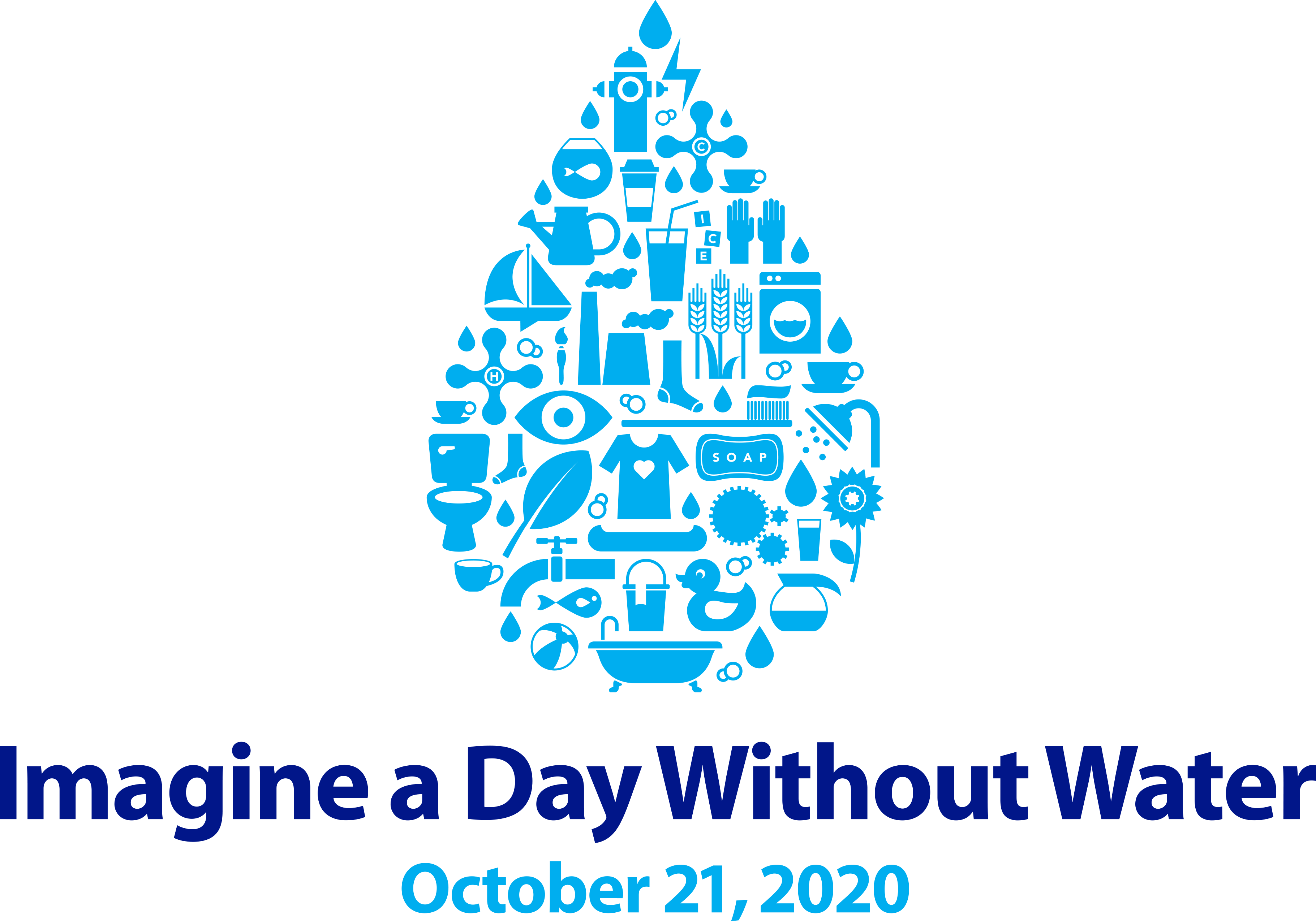 Could you go a day without water? No water to drink or make coffee? No water to shower, brush your teeth, flush the toilet, or do laundry? No water for firefighters to put out fires. No water for farmers to water their crops.
We know that water is essential. That's why we want you to know about a nationwide educational effort called "Imagine a Day Without Water." On October 21, the Value of Water Coalition is coordinating a national advocacy and educational event, Imagine a Day Without Water, to raise awareness about the most essential natural resource we have: Water. Across the country, water agencies, mayors, engineers, contractors, business leaders, community members, schools, organizations, corporations, environmental advocates, and more are joining together to educate people about how water is essential, the challenges facing water and wastewater systems, and the need for investment.
Even though water is absolutely vital to everything we do, it too often is forgotten. Out of sight, out of mind. Many people take water service for granted. Clean, safe, reliable, and affordable water comes out of the tap and flows down the drain without a second thought. But the massive infrastructure — much of it underground — which brings water to homes and businesses, takes it away, and treats it, is aging. A water main breaks somewhere in the U.S. every two minutes. Most pipes have an average life expectancy of 50 years, but in many major cities, water pipes are more than 100 years old. Communities cannot afford to go a day without water if those systems reach their breaking points.