Welcome to Dona Ana Mutual Domestic Water Consumers Association

Thank you for visiting our website.

At Dona Ana Mutual Domestic Water Consumers Association, our vision is to be the champion in ensuring quality of life for a greater community by providing, protecting, and extending water and sanitation services through excellence in leadership. We are committed to providing quality water and sanitation services for members of our community.
---
Time to Celebrate Drinking Water Week!
May 01, 2023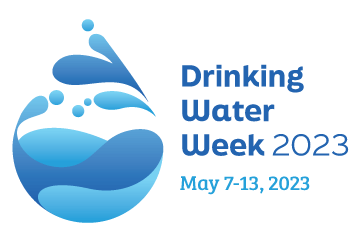 We have been celebrating Drinking Water Week for over 40 years! Hosted by the American Water Works Association, Drinking Water Week is a time to recognize the vital role water plays in the daily lives of every individual.
In 2023, Drinking Water Week will be recognized from May 7th – May 13th. During this time, water teams across the United States, Canada, and beyond proudly educate their communities on the amazing processes and science needed to create 1 "simple" glass of water.