Dona Ana Mutual Domestic Water Consumers Association
Committed to Our Customers
At Dona Ana Mutual Domestic Water Consumers Association, our vision is to be the champion in ensuring quality of life for a greater community by providing, protecting, and extending water and sanitation services through excellence in leadership. We are committed to providing quality water and sanitation services for members of our community.
Plastic, plastic, everywhere
September 01, 2018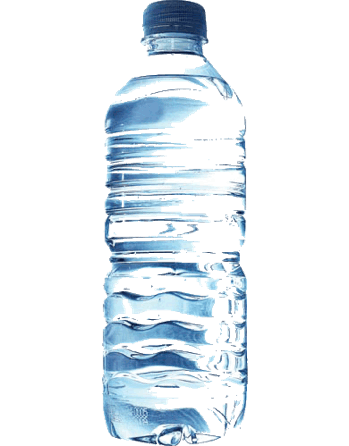 The production of plastic has grown 8 percent a year for decades, much more than any other manufactured material, because plastic is just so useful. We use it for packaging (43%) and construction (20%); we have plastic in our clothes, our cars, our computers. "Plastic is resilient, durable and doesn't easily degrade. It's a vital part of medical equipment and has revolutionized packaging, especially food storage." NPR
Plastic really is everywhere.
"Roland Geyer, an industrial ecologist at the University of California, Santa Barbara, says no one had tallied how much plastic people have manufactured since its invention. When he did it, he was shocked at what he found. 'Eight point three billion metric tons of plastics produced so far. That's just really a staggering amount.' He did some calculations to understand that number. 'And it turned out that it can cover an area the size of Argentina,' he says, 'which is the eighth-largest country in the world.'
'Ankle deep.'"NPR