ALERTS
Residents will experience a water outage, possible low water pressure, and discolored water from ... [more...]
Residents will experience a water outage, possible low water pressure, and discolored water from ... [more...]
Close
Dona Ana Mutual Domestic Water Consumers Association
Committed to Our Customers
At Dona Ana Mutual Domestic Water Consumers Association, our vision is to be the champion in ensuring quality of life for a greater community by providing, protecting, and extending water and sanitation services through excellence in leadership. We are committed to providing quality water and sanitation services for members of our community.
A new dawn, a new day, a New Year
January 01, 2019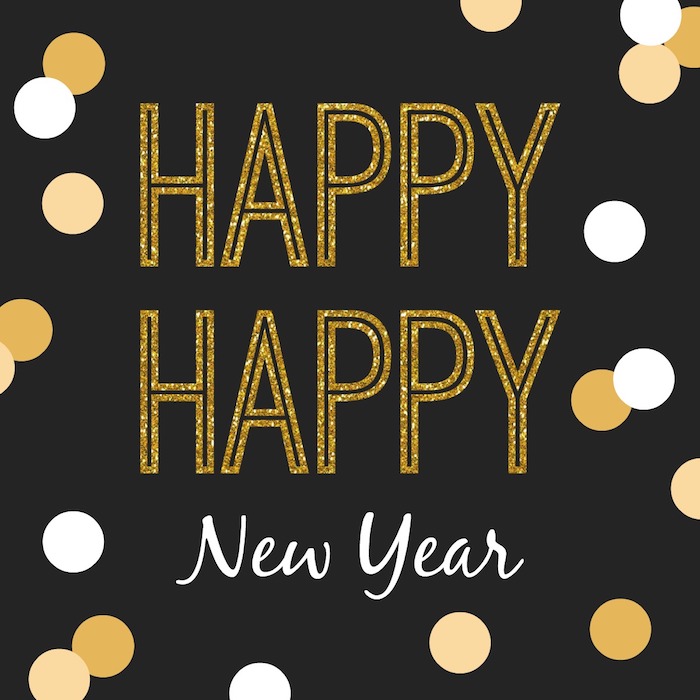 January. 2019.
A brand new year, a brand new day — clean and shiny, spotless and gleaming, hopeful and exciting. Untouched and unspoiled, like a present that has just been unwrapped. A time to look back on (and learn from) the mistakes of the previous year, and look forward with hope and resolution to the new days ahead. And as we celebrate, and hope, and resolve, and plan, we do so along with people all over the world, and down through the ages. In fact, people have been celebrating the beginning of the new year for over 4,000 years. So, who first celebrated New Year's Day? Why do we celebrate on Jan 1?