ALERTS
Residents will experience a water outage, possible low water pressure, and discolored water from ... [more...]
Close
Dona Ana Mutual Domestic Water Consumers Association
At Dona Ana Mutual Domestic Water Consumers Association, our vision is to be the champion in ensuring quality of life for a greater community by providing, protecting, and extending water and sanitation services through excellence in leadership. We are committed to providing quality water and sanitation services for members of our community.
From one end of this continent to the other
July 01, 2020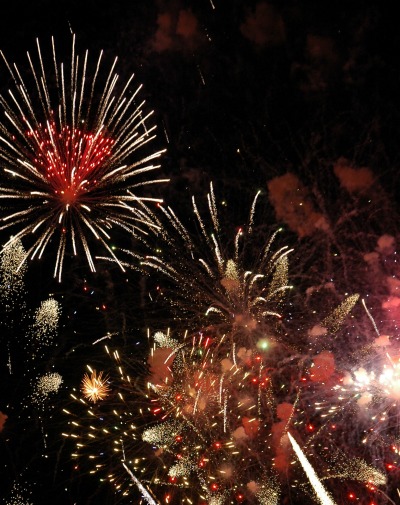 July 2020. This month, North Americans will be celebrating the birth of their country, their identity as a people and as a nation. From Winnipeg to Washington, D.C., from Calgary to Corpus Christi, from Toronto to Tallahassee, we will watch fireworks and watch parades, we will sing and laugh and make merry. And EAT. Whether your celebration will include barbecue and watermelon, or haddock and butter tarts, there will certainly be some good eats. Join the celebration!