Dona Ana Mutual Domestic Water Consumers Association- Committed to Our Customers
At Dona Ana Mutual Domestic Water Consumers Association, our vision is to be the champion in ensuring quality of life for a greater community by providing, protecting, and extending water and sanitation services through excellence in leadership. We are committed to providing quality water and sanitation services for members of our community.
Are you drinking enough Water this Winter?
January 31, 2018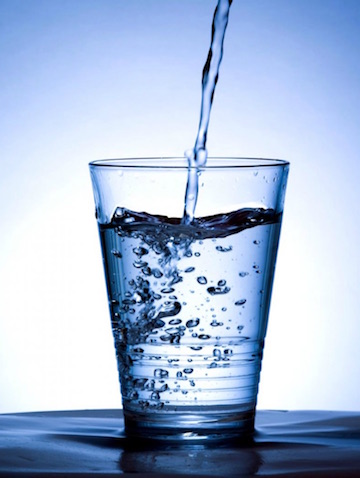 Chapped lips? Dry skin? Headaches? Nosebleeds? Dry cough? Fatigue?
These are all signs that you might not be getting enough water this winter. In the summer, when you're hot and sweaty, your body doesn't let you forget that you're thirsty and NEED water. But in the winter, when you're cold and shivering, it's all-too-easy to neglect hydration. Your body doesn't feel as thirsty, and it's much harder to recognize that you haven't been drinking much water. That's why you have to consciously remember to drink enough water in the winter, when the air is dry and the heater is working overtime.